Eat Out to Help Out
Information to help you and your business
Find out if your business is eligible for the scheme
Calculate discount quickly 
Find out how to claim back
EASY TO USE CALCULATOR
Online Calculator
Offline Calculation Guide
How to Calculate Discount
*Please note that the 'Eat Out to Help Out' scheme is just for 'Eating in' not 'Takeaway' food.
(Check if you business is eligible below)
Step by step instructions to print out and place in your establishment
Easy to follow instructions
Take advantage of this great incentive today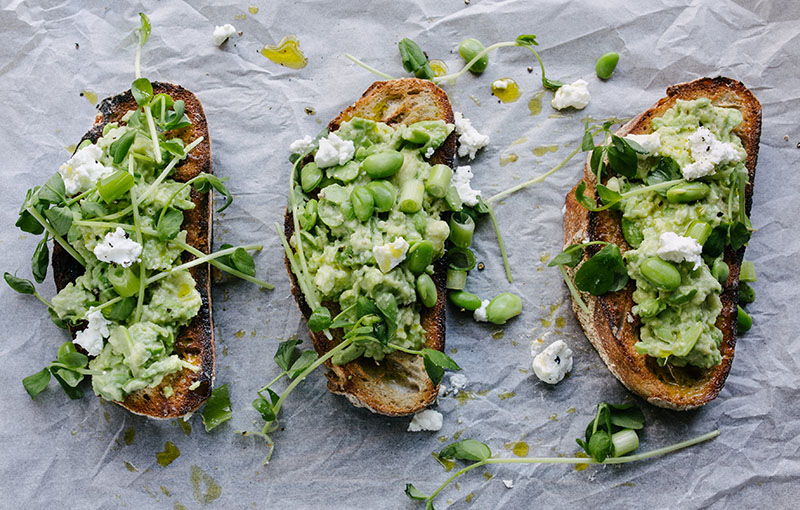 We are here to make things easier for you during these times of uncertainty. One thing is for certain you don't want to miss out on 'Eat Out to Help out' it really is a great incentive and many potential customers are looking for places where they can take advantage of this discount. It doesn't take long to register.
Check if your establishment is eligible and Sign up on the gov website today. Link below.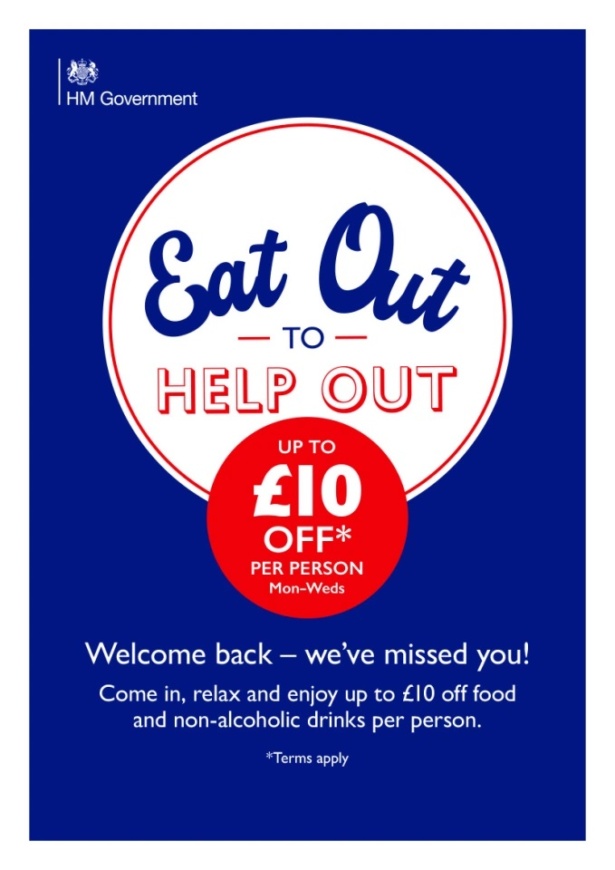 HOW TO CLAIM YOUR MONEY BACK
Many establishments are not signing up to the scheme and missing out because they fear they will not be able to claim their money back. As long as you keep records from the days that the discount was applied (Mon-Wed) then you will be able to claim it all back until the 30th of September. Please click the button below to find out more and start enjoying having customers again.